APSC Recruitment Results 2020 (May) – The Assam Public Service Commission hereby declares today,  28th May, 2020, the result of the Screening Test (OMR based) for the posts of Assistant Professor (Technical), Assistant Professor (Non- technical) and Librarian in the Govt. Engineering Colleges of Assam which was conducted by the Commission w.e.f. 7.11.2019 to 13.11.2019. Candidates bearing the following Roll Numbers are declared to have qualified for the Written Test on Local Language of Assam. The date of Written Test will be notified shortly.
We welcome everyone to Assam's Number 1 Job Portal AssamCareer.org. For Latest Government Jobs,  Private Company Jobs, Exam admit cards, Results news and Updates Daily Visit  Assam Career Exam Results .
Serially, in order of Roll Numbers only (horizontally):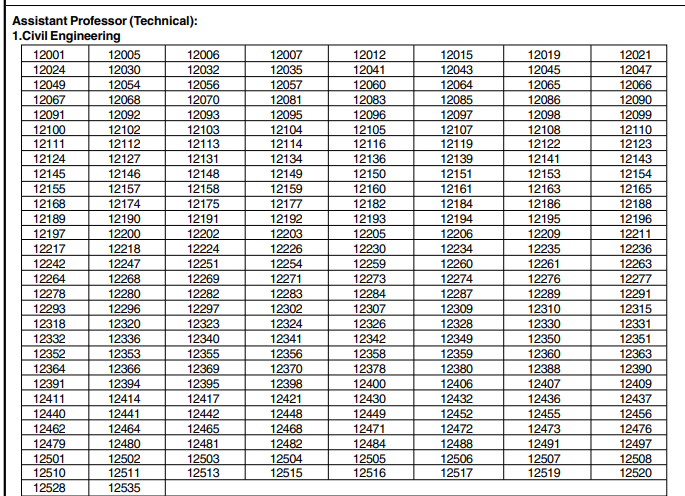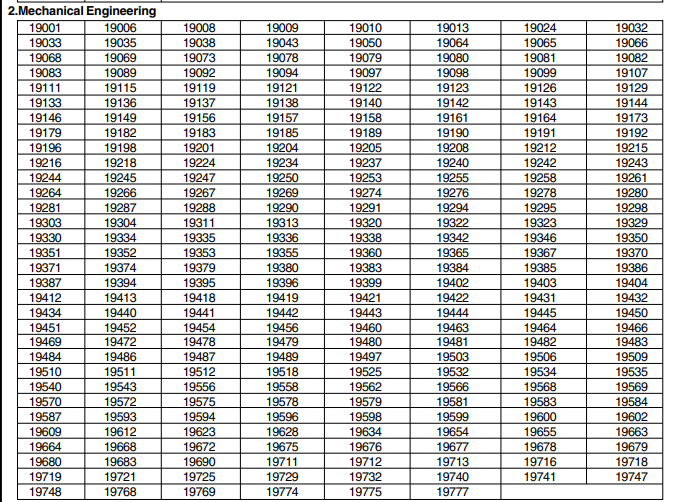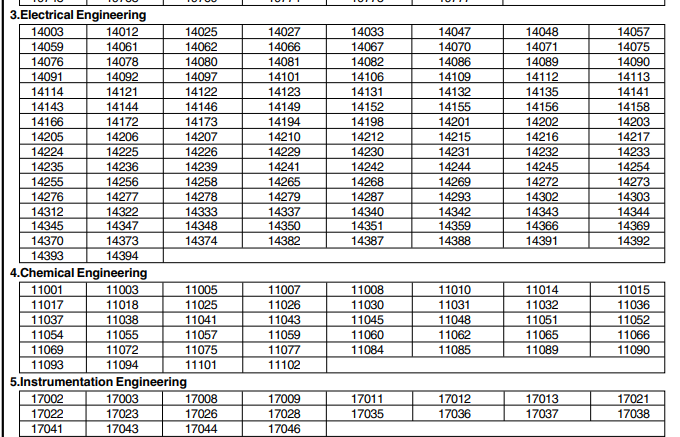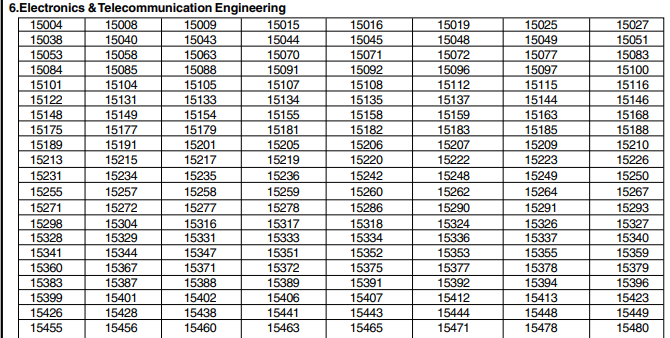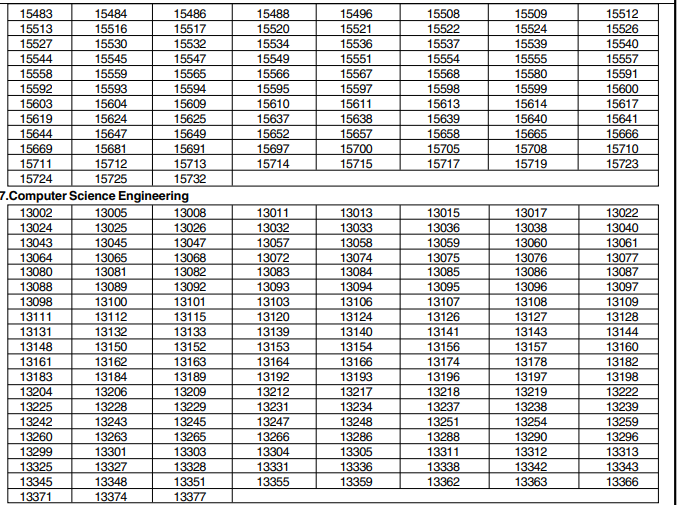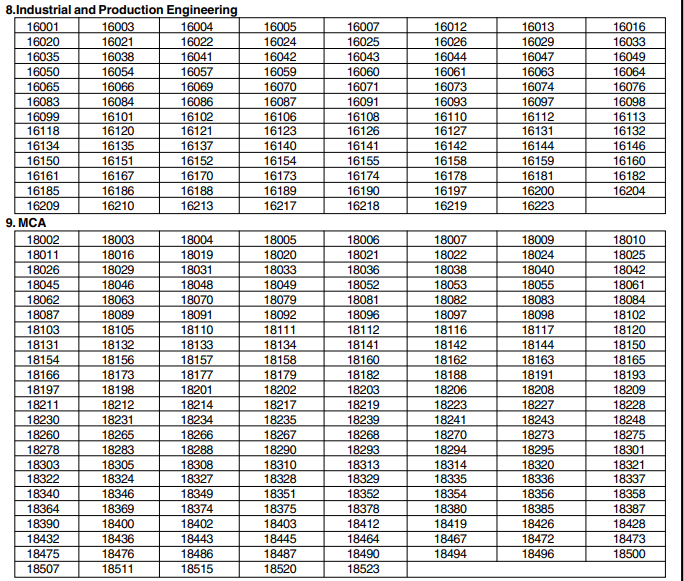 Also Check Other Job Vacancies in Assam October 2020
Jobs by Organization
Last Date
Apply Link
FCI Recruitment 2021 (Mar) - 89 Assistant General Manager And Medical Officer Vacancy
31st March 2021
Click Here
Border Roads Organization Recruitment 2021(Mar) - 459 Vacancy
April 2021
Click Here
Forest Survey Of India Recruitment 2021(Mar) - 44 Technical Associate Vacancy
19th March 2021
Click Here
Sports Authority Of India Recruitment 2021 (Mar) - 47 Junior Consultant Vacancy
18.03.2021
Click Here
NTPC Engineer & Chemist Recruitment 2021 (Feb) - Apply Online For 230 Vacancy
10-03-2021
Click Here
UPSC Civil Services (Pre) Examination 2021 (Mar) – 712 Vacancy
24-03-2021
Click Here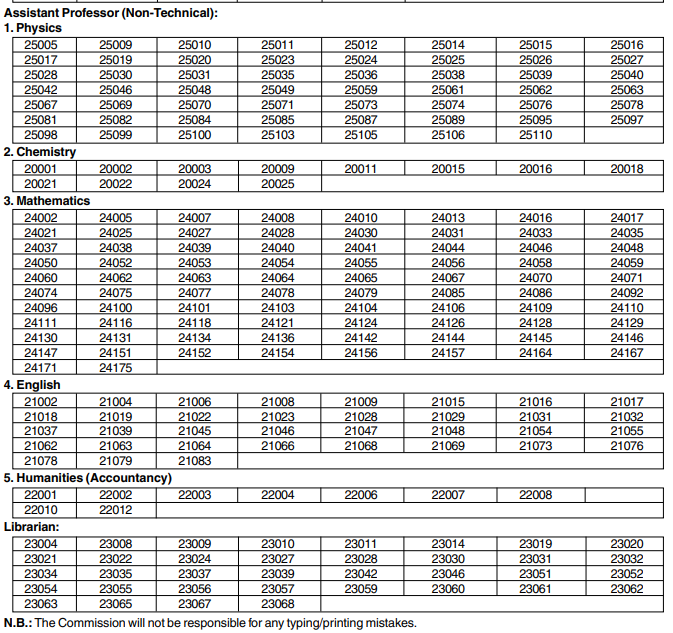 **Share the post with your best buddies..Spread the Love..
**Sharing is Caring **


অনুগ্ৰহ কৰি ফেসবুক আৰু হোৱাট্স এপত SHARE কৰিব